For a free no-obligation consultation,click on the button to the right...Contact Us Now
Why Choose
NwMG
North Wicklow Marble and Granite Ltd
That's why North Wicklow Marble & Granite Ltd has a track record that is second to none. Our highly skilled team of stone masons and fixers have the capacity to meet any challenge – combining quality materials with traditional craftsmanship to complete every project on time, within budget and to the highest possible standards.
read more...
What
We do
Natural Stone Cladding
Hard Landscaping
Stone & Marble Floors
Granite & Limestones
Solid Stone Works
Particos, Gate Piers
Vanity Ware in Marble
Repair & Restoration
Recent
News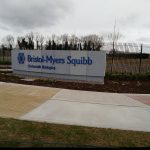 Work on two faceted entrance features to the BMS Cruiserath plant has recently b
Read more...
E
Catalogue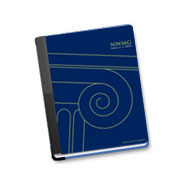 Click here to view our online E-Catalogue`or click on the button below to download it
Download
Love of beauty is Taste. The creation of beauty is Art.
-Ralph Waldo Emerson